About Industrial Wire
Application
About Industrial Wire
INTRODUCTION
Paraflex is the recognized brand of Industrial Wire Manufacturers. In the advanced time of technology and gadgets, there is high need of electricity and in order to do get the connections with that electric power, it requires the wires and cables to pass the electrons and the current freely. The wires and cables are used in many applications. We are manufacturing these Industrial Wire by using the best quality of raw material which is been sourced from the exclusive vendors in the market.
These wires are also used in the industries and thus it requires the wires of best quality to bear the high loads. These are designed in the high grade strengths. The Industrial cable manufactured for the industrial purposes are designed with comparatively better features to bear the loads. We are having our trained and professional team who are engaged in manufacturing the high range of Industrial cable. These are made with the fire resistive features and with high voltage bearing capacity. We are offering them within the reasonable rates.
Paraflex Cables PVC Insulated single core cables with flexible/stranded conductors are manufactured with the most rigid quality control to ensure total safety, prevention of shock hazards, less possibility of fires and complete assurance for a ideal system. These are used for indoor fixed installations in dry locations where particular flexibility is required. For building installations they can be laid in conduits over or under the walls as well as in steel brackets. These wires are ideal for any industrial/ Equipment / appliances application. The flexible cords with copper conductors for electric power and lighting including weatherproof Industrial wire/cables upto 400 sq mm are also manufactured here.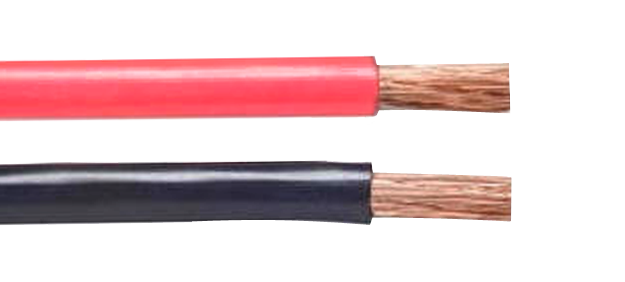 Application
Enquiry to us
Have any question? Please ask to us!
Wires & Cables
Why you choose us ?

Company that really cares

regions, brands, and countries