Introduction
Paraflex is the recognized brand known as high speed cable manufacturers. We have come up with a wide variety in High Speed Cable. We are a reliable manufacturers and suppliers situated at Delhi. We are working with proficient team. We provide high-quality wires. High speed cable is designed to meet the performance, security, and dependability necessities of even the most modern aviation and military frameworks.
We likewise specially craft and assemble HT cable solutions to meet any presentation and affirmation details. We are leading HT cable company in India.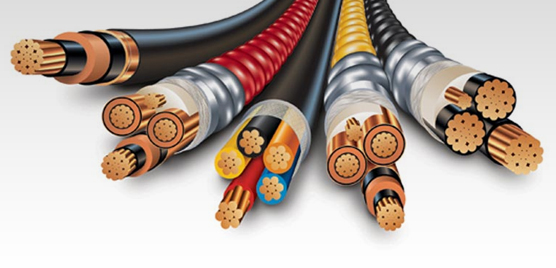 Enquiry to us
Have any question? Please ask to us!
Wires & Cables
Why you choose us ?

Company that really cares

regions, brands, and countries