Messages from Paraflex
Core Team
Mr. Kunal Sharma is part of the core team of Paraflex. His experience of 2 decades brings in the best learnings that have contributed to the success of Paraflex. In a 2 decade long journey, Mr. Kunal Sharma has helmed important divisions like Telecom Operations, Customer Relationship Management, Marketing and Finance Audit and Quality management. His problem-solving skills and long-term vision have proven beneficial in the company's growth. His prowess in training, marketing, client interaction and management of each aspect of business has effectively made KLJ Paraflex Ltd. have a deeply rooted position in the market.
The growth of any company depends on how well the team works, and I am overwhelmed by the passion that every member of Paraflex has. Working together, we can achieve a newer zenith of success.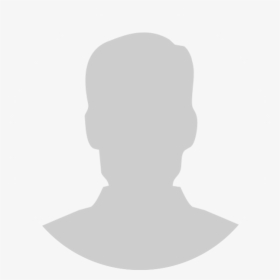 (IVP Business Operations)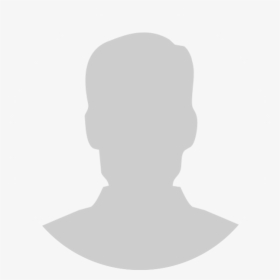 (Vice President – Projects)
Mr. Vivek Jha is one of the strongest pillars of Paraflex. His 20 years of experience in sales has played a pivotal role in enhancing the brand's reach and making it have a strong presence. He has brought in his learning to make Paraflex a trusted brand in the Indian market.
Having a goal-oriented approach and ensuring customer satisfaction has helped us achieve the organizational goal. There is no substitute for quality products, and Paraflex stands as an epitome of superior quality and efficient performance. We continue to strive for excellence while creating a benchmark of standards for our contemporaries.
PARAFLEX© Wires and Cables
Leading Manufacturer & Suppliers