About 3/4 Core Flat PVC Cables
About 3/4 Core Flat PVC Cables
INTRODUCTION
Paraflex always believes in invention and quality of the product. A group of Experienced engineers are working hard at paraflex R&D department to develop something Innovative.
To cope up with power loss and extra expense of customers, Paraflex has introduced a special type of submersible cables to farmers.
Paraflex has developed UNI-R submersible cables, where fine strands of each wires are specially triple twisted with the help of highly callibarated machine precisely and each wires are coated with special XLPE instead of PVC.
Triple twisting of strands helps in power saving, here current loss is minimal and strands passes power from one end to other easily.
Special XLPE coating helps in handling more and more heat ( i.e. above 150 °C) and thus chances of burst and fires are minimum.
So, with the UNI-R submersible cables one can save more and more electricity with extra protection. Paraflex is a best leading Flat Submersible Cable Manufacturers in India.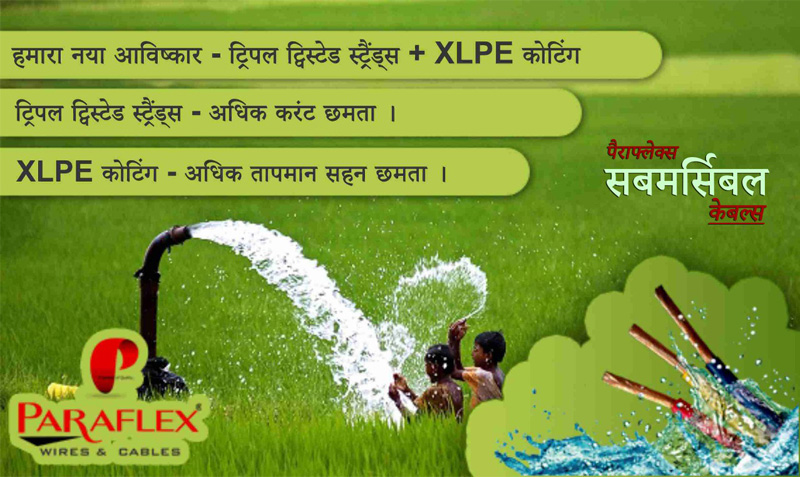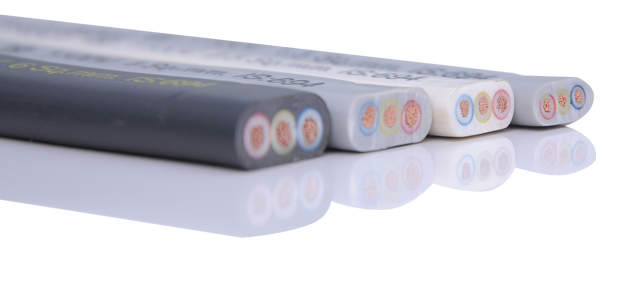 Enquiry to us
Have any question? Please ask to us!
Wires & Cables
Why you choose us ?

Company that really cares

regions, brands, and countries