Introduction
Benefits of Power cables
Introduction
Paraflex is the recognized brand known as Power Cables Manufacturers in India. We are engaged with the team of trained and professional people. We are working on the high grade technology to manufacture this Power Cables. Paraflex is leading power cable company in India.
Today, there are assortments of links accessible in the market. Their names can contrast, yet one thing is basic in practically all, which is their development that incorporates a managing metal, a protection substance, and a sheath. Power Cable is a sort of wire (otherwise called "crossed-connected polyethylene"), which has phenomenal protection and crosslink to interface the particular polymer chains together. Power Cable links have different highlights which make them helpful for Cable protection. A portion of these highlights is astounding adaptability, sturdiness, lightweight and waterproof. The adaptability gives a littler bowing sweep to the Cable. We are well established LT power cable manufacturers from India.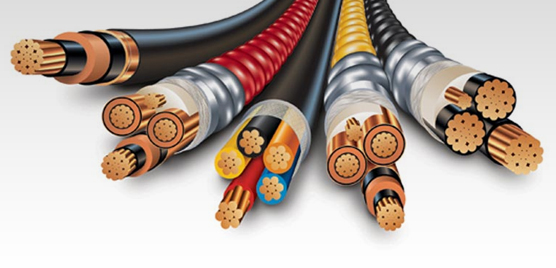 Benefits of Power cables
Enquiry to us
Have any question? Please ask to us!
Wires & Cables
Why you choose us ?

Company that really cares

regions, brands, and countries