Features
Material and Quality
Features
Camera wire manufacturer of all kind of Paraflex camera wire for lift with Gas Injected Coaxial Core, Aluminium Foiled, Copper Wire / Aluminium Wire Shielded and overall Flame Retardant (FR) PVC Sheathed Cable. We also provide camera wire which can transmit the signal without using amplifer.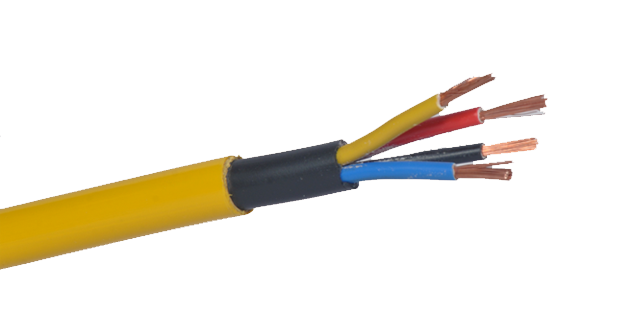 Material and Quality
Enquiry to us
Have any question? Please ask to us!
Wires & Cables
Why you choose us ?

Company that really cares

regions, brands, and countries