Messages from Paraflex
Chairman Desk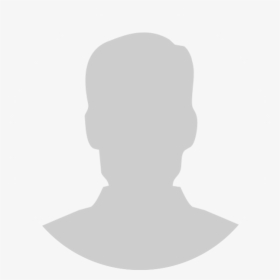 Overcoming the hurdles and gearing up for the future" is what I can say about KLJ Paraflex. Decades back, when the foundation stone of this company was laid in a humble background, it was the zeal to create something better than the best motivated Late KishanLal Jain to create a brand that exudes superior performance. Over the years, we have taken inspiration from his ideologies and blended them with contemporary changes to make KLJ PARAFLEX INDIA LTD. a trustworthy brand. It has become an epitome of excellent quality cables and wires. We continue to work towards betterment and improvisation of our product line, thus making them more suitable for the market requirements. I would also like to mention here that every individual and associate of KLJ PARAFLEX INDIA LTD. has played a pivotal role in helping the brand establish a strong foothold in the market. We believe that our investment in excellence has made us the most trusted brand in the market.
KLJ PARAFLEX INDIA LTD Wire & Cables Company was established on the pillars of hard work, integrity, adaptability and pursuing excellence, and over the years, we have continued to follow the same. We have expanded our presence using the state of the art technology and research and development. It has helped us establish a strong niche in the market. Owing to the arduous effort of our people, we have been able to use the best technology to create top quality wires and cables. Our clientele expands to different industrial niches, and it also proves our mettle in the industry and how well we have been able to stand the test of time. We continue to keep ourselves abreast with the latest technology and development and incorporate the same to make KLJ ParaflexPvt. Ltd. a renowned name in the industry.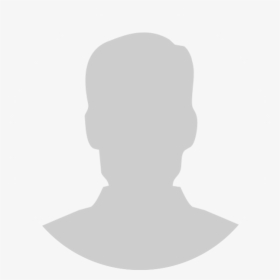 PARAFLEX© Wires and Cables
Leading Manufacturer & Suppliers
Aluminium Cable ( BIS.694)
Consultio is a professional consulting company
At vero eos et accusamus et iusto odio digni goiku ssimos ducimus qui blanditiis praese. Ntium voluum deleniti atque corrupti quos.