UNI-R Triple Twisted Strands with Triple Layer PVC
FRLSH
FR
UNI-R Triple Twisted Strands with Triple Layer PVC
INTRODUCTION
One of the best House Wire Manufacturers, Paraflex manufactures house wires using higher electrolyte grad, bright annealed copper for better conductivity. Insulated with in-house formulated and manufactured PVC compound, our house cables are excellent fireand heat retardant characteristics at different working condition. Emergency efficiency, better reliability, highest level of safety and energy saving makes is optimum choice. Paraflex has developed & launched UNI-R triple twisted strands with triple layer PVC wires & cables. Our offered wires are manufactured under the guidance of our professionals using high grade raw material and sophisticated technology.
Triple twisted strands – allow more and more current to flow smoothly and thus save more electricity than normal traditional wires.
Triple layer PVC – three times more protection than extra surges, spikes and high voltage, thus save your house from fire.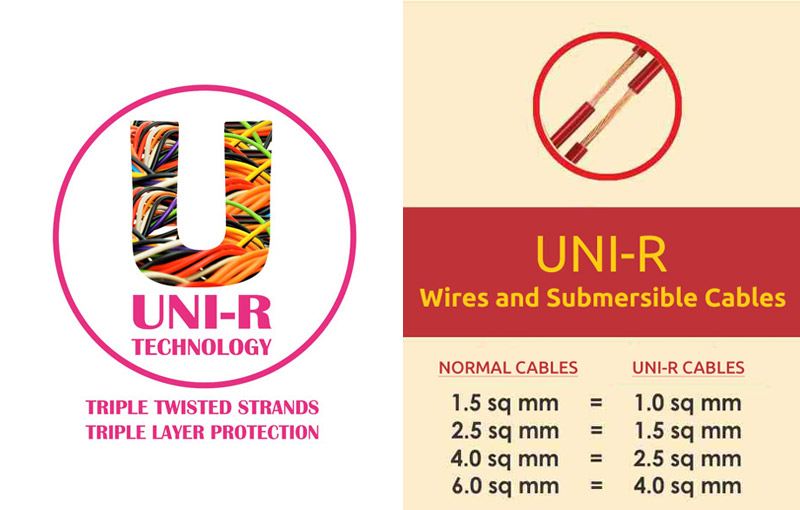 ---
Features
Current flow in the series
Genuine safe electricity
No chance for short-circuits
Excellent electrical conductivity
Maintenance free
Unique bunch copper
Electro-light copper (different and superior of other traditional wire)
FRLSH
FR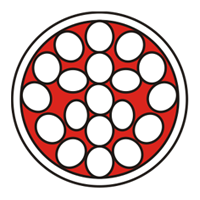 Traditional
Bunch Conductor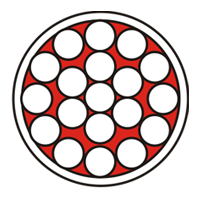 Enquiry to us
Have any question? Please ask to us!
Wires & Cables
Why you choose us ?

Company that really cares

regions, brands, and countries