About Aluminium Cable
Application
About Aluminium Cable
Paraflex is the recognized brand known as Aluminium Cable Manufacturers. We are working with our team of trained and professional engineers who are working efficiently to manufacture the best quality of aluminium wires. These wires are made in the best strength by using the high grade raw material which is been sourced from the exclusive vendors in the market. We are making these wires in the aluminium metal by making them more ductile to be used as wires. These are having the high potential to bear the heavy loads. These are made by our team, by looking at the capacity of bearing the heavy voltages. These are coated with the best quality material which protects the wire from water and all other substances from the atmosphere.
To manufacture the conventional system of conductors to carry the current, we are offering the best quality of aluminium wires in the market. These are made to do the overhead connections along with the connections which are done at homes along with the appliances. These are made with varying load capacity dimensions. We are manufacturing the versatile range of aluminium wires to have the best capacity of load and handle the multiple connections
Aluminum Cables are mostly used in urban areas where the conductivity required is high, supports are close and the spacing is short. Aluminum cables are made up of various strands of aluminum wires set according to the final usage. Aluminum Cables with flexible/stranded conductors are manufactured with the most rigid quality control to ensure total safety, prevention of shock hazards, less possibility of fires and complete assurance for a ideal system. Aluminum Cables are heavily utilized in coastal areas, as they have a high degree of corrosion resistance and also used as overhead conductors for distribution lines. Paraflex is a best leading Aluminium Wire Manufacturers in India.
Application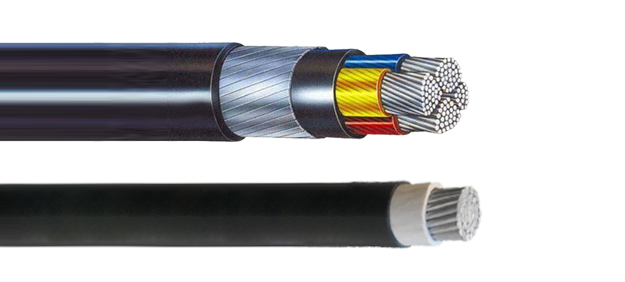 Enquiry to us
Have any question? Please ask to us!
Wires & Cables
Why you choose us ?

Company that really cares

regions, brands, and countries