About us
Why you choose Paraflex
Incorporating the best technology and technique along with a focus on superior quality, Paraflex has created a strong and impeccable product line of cables and wires. 'PARAFLEX' is an ISO 9001:2015 Certified Company known as best brand of wires and cable in India. In addition, the company is certified by BIS, ISO, NSIC, SSI, which stamps on the quality of Paraflex wires. The company actively invests in research and development to ensure efficient production while creating minimal impact on the environment.
Paraflex is a preferred vendor for many prestigious clients in the North Eastern Railway, North Frontier Railway, Central Railway, CPWD, MCD, NTPC, HCL, Western Common, Central company, and more. It continues to serve the industry with its manufacturing unit in Bhiwadi Rajasthan, and in the times to come, the company plans to establish its chain in Jharkhand, Maharashtra, Karnataka, UP, Himachal, W.B, J&K,UK.
Our single-minded focus is to adopt an innovative approach to create products that pass the test of time. Driven by the passion for providing outstanding products, we have ensured that each of our cables and wires runs longer and more efficiently. That's why we are best brand of wires and cable in India.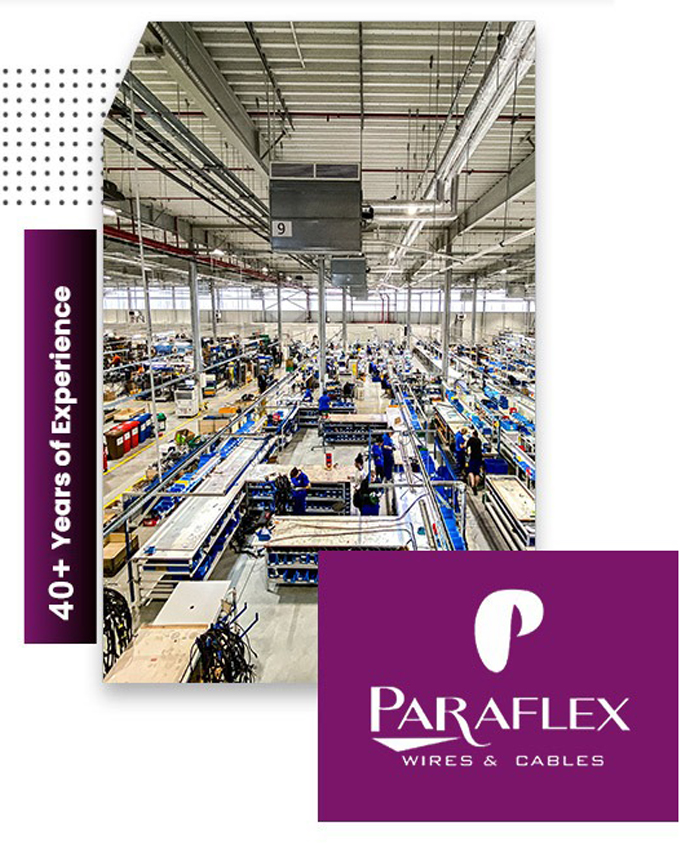 Customer Reviews
Our Valuable Customers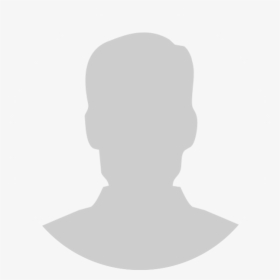 This wire does incredible things that is unimaginable with other wire that has PVC insurance because the copper wire is versatile and has basically no memory. It tins very well and the insurance doesn't soften.
Rahul Gupta
Customer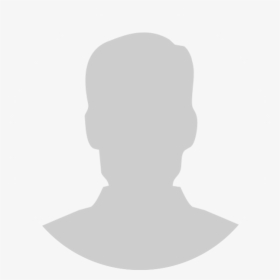 This is my go-to source for wire and cable from now and into the foreseeable future. This site is stuffed with accommodating data, the selection of wire products is incredible and costs are as well as can be expected find.
Rohan Sethi
Customer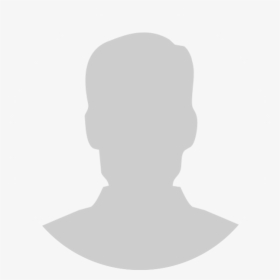 Paraflex wire is very high quality with excellent design & manufacture which is capable of taking much more load. Later I used it for connecting high load like heater/ microwave etc.. Very good product.. I would say Go for it.
Mayank Sharma
Customer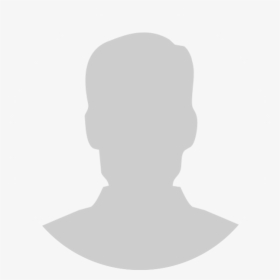 Paraflex Submersible Wires are pure copper upto 99.9% and High Class Insulation material, that makes it Water and Fire Resistant and keeps it crack and damage proof in harsh environments. Best products.
Manish Marwah
Customer
Consultio is a professional consulting company
At vero eos et accusamus et iusto odio digni goiku ssimos ducimus qui blanditiis praese. Ntium voluum deleniti atque corrupti quos.