LT Cables Manufacturers
Paraflex Co-axial Cables
Copper Submersible Cables
LT Cables Manufacturers
Paraflex is the leading brand of LT Cables Manufacturers. We are working with a team of trained and professional experts who are working with complete efficiency to manufacture the best range of products. The LT Cables which are used with PVC insulation majorly are capable of bearing heavy voltages. We are manufacturing the wires which are fulfilling the international standards of dimensional and other characteristics specifications. These cables are also made by using the cross linked polyethylene which has the basic low density material.
We are working with the combined efforts which are leading on to the technological innovations and well versed uniqueness in its features. These wires are made with the high load bearing strength so that they do not gets short circuit or holds fire when it gets the extra load on them. The cables are covered with the thermoplastic material which includes the hydrocarbon molecules. These cables are made water resistant and heat resistant. These are also available with the features of fire retardant capability. These are available with us in the reasonable rages. These cables are durable and reliable in its function along with the sustenance capacity. These cables are offered in varied range of dimensions and thickness.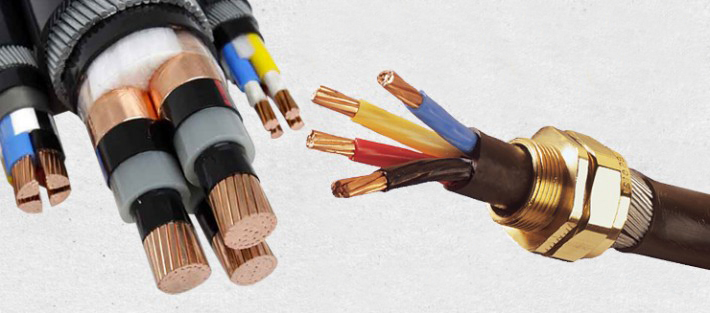 Paraflex Co-axial Cables
Copper Submersible Cables
Enquiry to us
Have any question? Please ask to us!
Wires & Cables
Why you choose us ?

Company that really cares

regions, brands, and countries