Introduction
At Paraflex, we manufacture and supply the best quality Aerial Bunched Cables that perfectly meet the requirements for an electrical transmission system or a telecommunication line. They are strong enough to be suspended between electricity pylons and utility poles. We are working with our team of professional engineers to manufacture these ABC Cables. These ABC Cables are also known as Aerial Bunched Cable. These cables are made well versed with advance technology which will make these cables more effective to be used in various applications. These cables are manufactured by using the cost effective raw material which is been bought from the selective shops in the market. These are the high grade raw material which will end up into the standard quality of final or say the end product. These ABC Cables are used to supply the power overhead majorly because these are made basically to supply the heavy loads. These are made capable of bearing the high voltages so are used in the overhead connections. We are offering these wires and cables in the most ductile version coated with the finest quality of PVC which will protect them from water and fire. These cables are highly flame retardant and are resistive to fire and shock. These are manufactured with the quality of least power consumption along with the least maintenance requirement. We are offering them within the reasonable ranges and durable quality.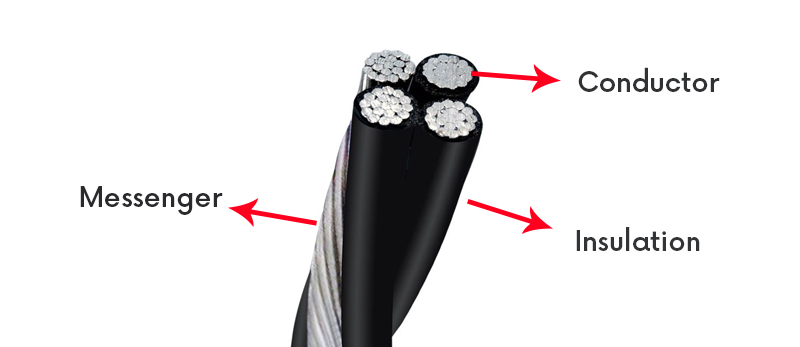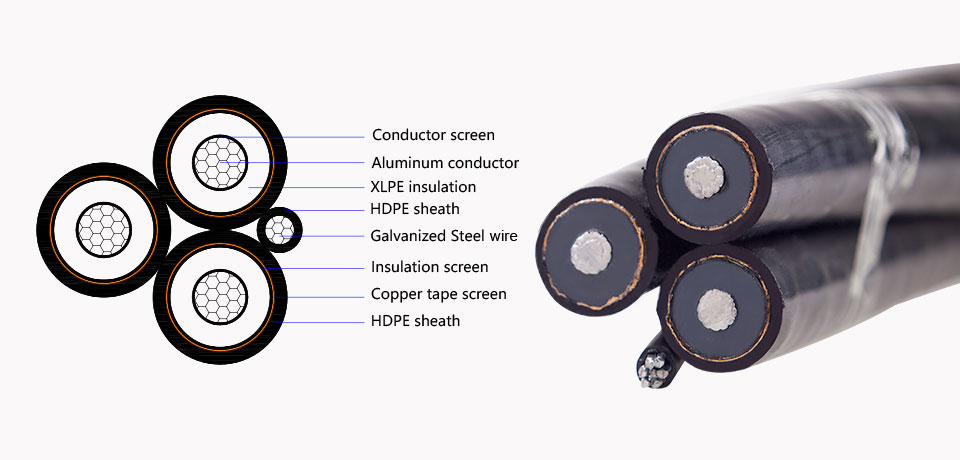 ABC Cables Manufacturers
Application
Enquiry to us
Have any question? Please ask to us!
Wires & Cables
Why you choose us ?

Company that really cares

regions, brands, and countries