FRLS Cable | FR and FRLS Wires Manufacturers
Application
FRLS Cable | FR and FRLS Wires Manufacturers
INTRODUCTION
Paraflex is a renowned brand who is engaged in manufacturing the wires which are safer and secure. We are the leaders of FR and FRLS Wires Manufacturers We are using the raw material to manufacture these wires which is been sourced from the exclusive vendors in the market. These wires are made by our team of trained and professional engineers who are using the effective skills and advance technology to manufacture these wires.
We are working to manufacture these wires for the houses and areas which require more safety like in the hotels, hospitals, railway stations, etc. These wires are made fire retardant so that they do not get easily burn from any flame which do takes place in the houses and the chemicals which are available in the chemical industries and hospitals. These wire burns without a flame and releases out the non-toxic flame. We are making these wires with a stringent quality check based on the international standards.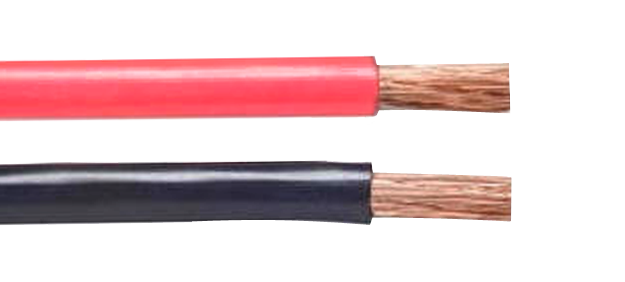 Application
Enquiry to us
Have any question? Please ask to us!
Wires & Cables
Why you choose us ?

Company that really cares

regions, brands, and countries